Selling in the snow! Buyers are out buying despite our wintery weather.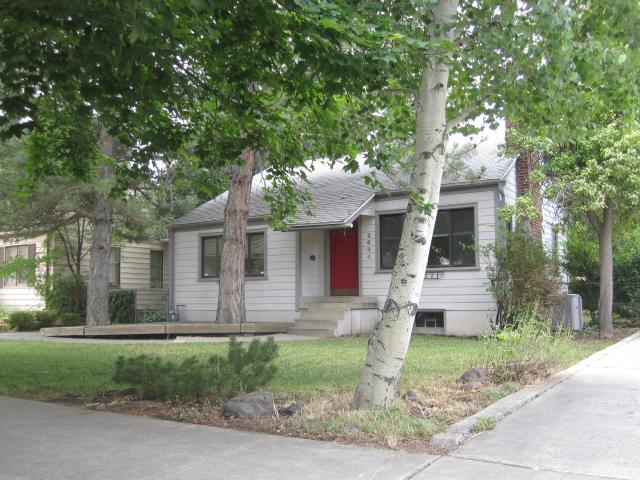 The most gracious thanks to you – you exude & display the greatest patience, positive attitude, and professionalism.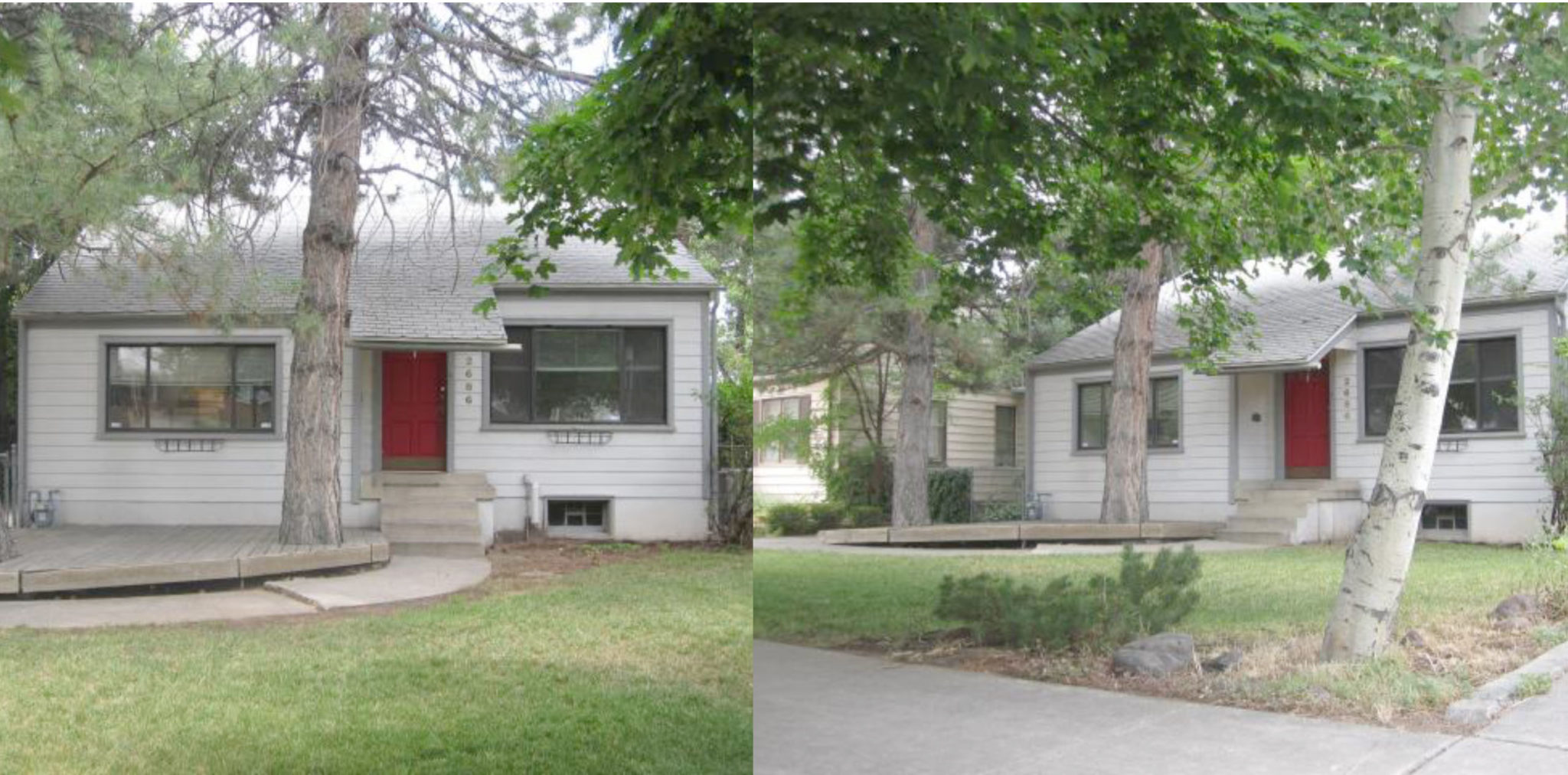 This 4 bedroom 2 bath home was priced to sell quick and it did… cash and closed in 5 days.