Most residents are unaware of the process by which land use and zoning changes occur within Salt Lake City.

Highland Park, developed between 1910 and 1926 by Kimball & Richards Land Merchants, with development continuing through the 1940s, is an important historical subdivision in Salt Lake City, Utah and is significant under National Register.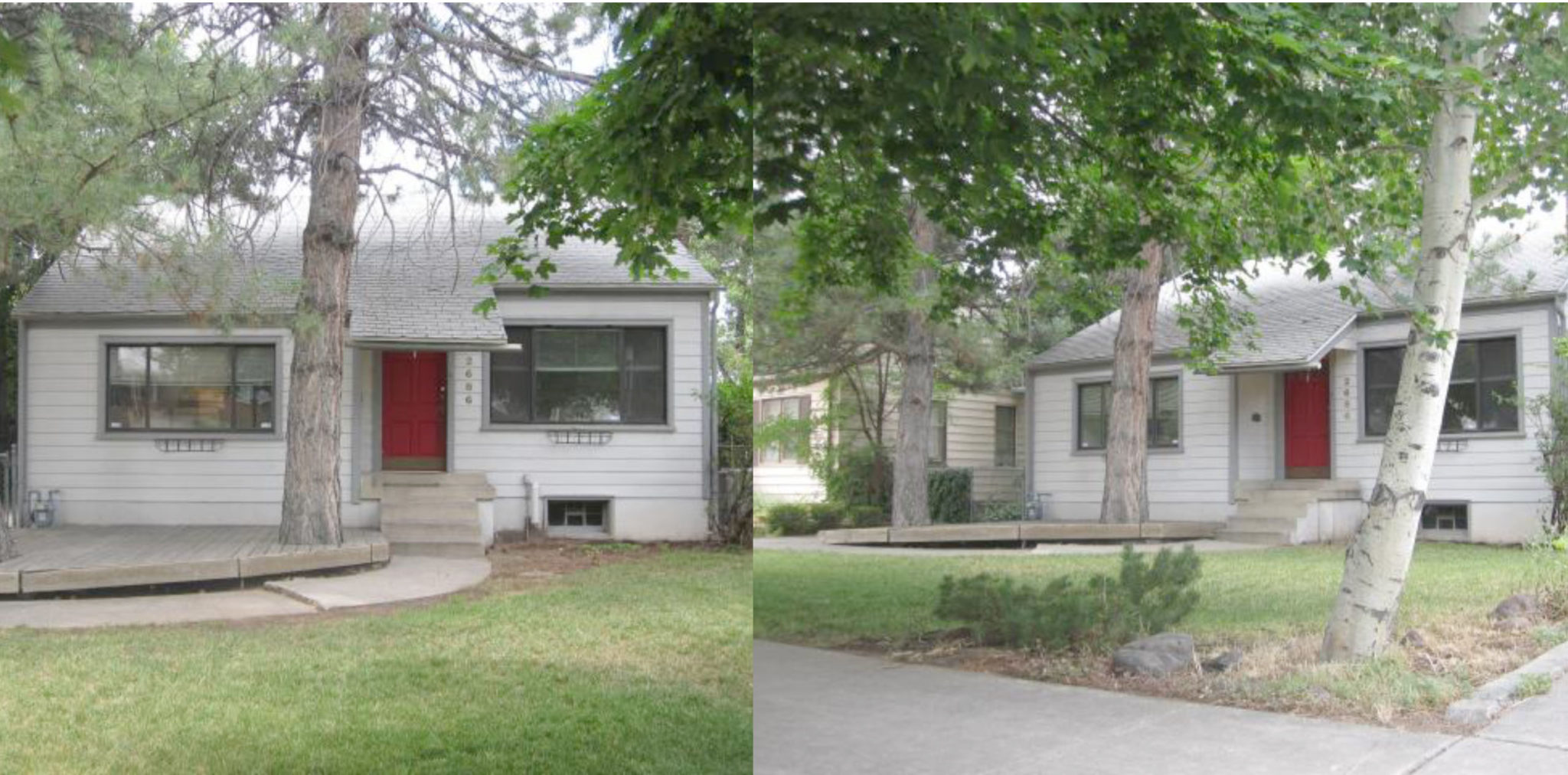 This 4 bedroom 2 bath home was priced to sell quick and it did… cash and closed in 5 days.