Cute and affordable cottage conveniently located near freeways, shopping & public transportation.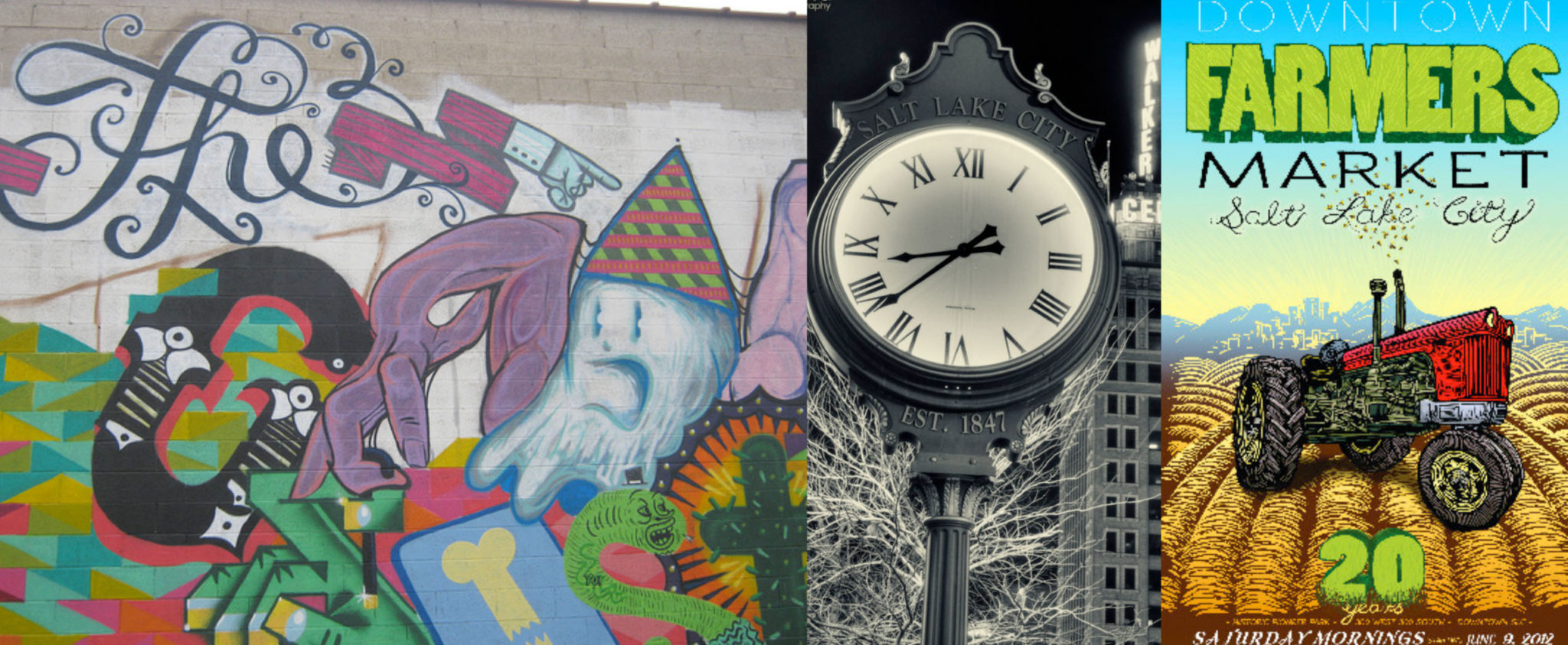 Downtown Salt Lake City is usually defined as the area approximately between North Temple and 900 South Streets north to south and about 500 East and 600 West from east to west.

Highland Park, developed between 1910 and 1926 by Kimball & Richards Land Merchants, with development continuing through the 1940s, is an important historical subdivision in Salt Lake City, Utah and is significant under National Register.