Posted on October 7, 2013 by angela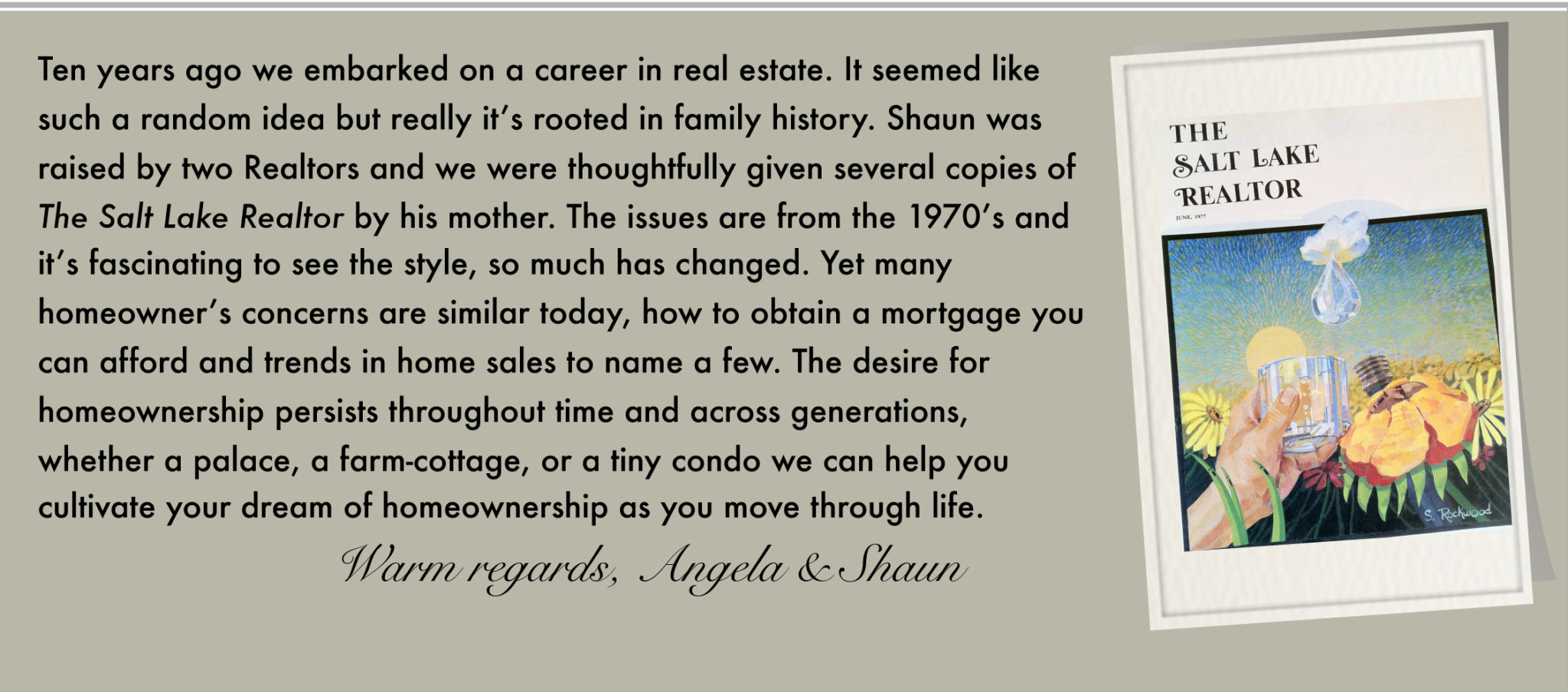 Posted on November 29, 2012 by angela

Are you wondering what the best routes are to navigate around the city? Did you know you can "share" a bike for as little as $5 in and around the downtown area?
Posted on May 15, 2012 by angela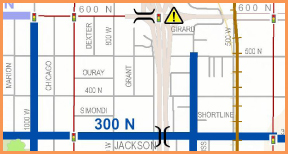 Salt Lake City is committed to providing urban mobility through a diversity of transportation choices – including walking, bicycling, transit, and driving.