The Wasatch Community Gardens' Urban Garden and Farm Tour allows you one of those rare voyeuristic opportunities to snoop in your neighbor's backyard.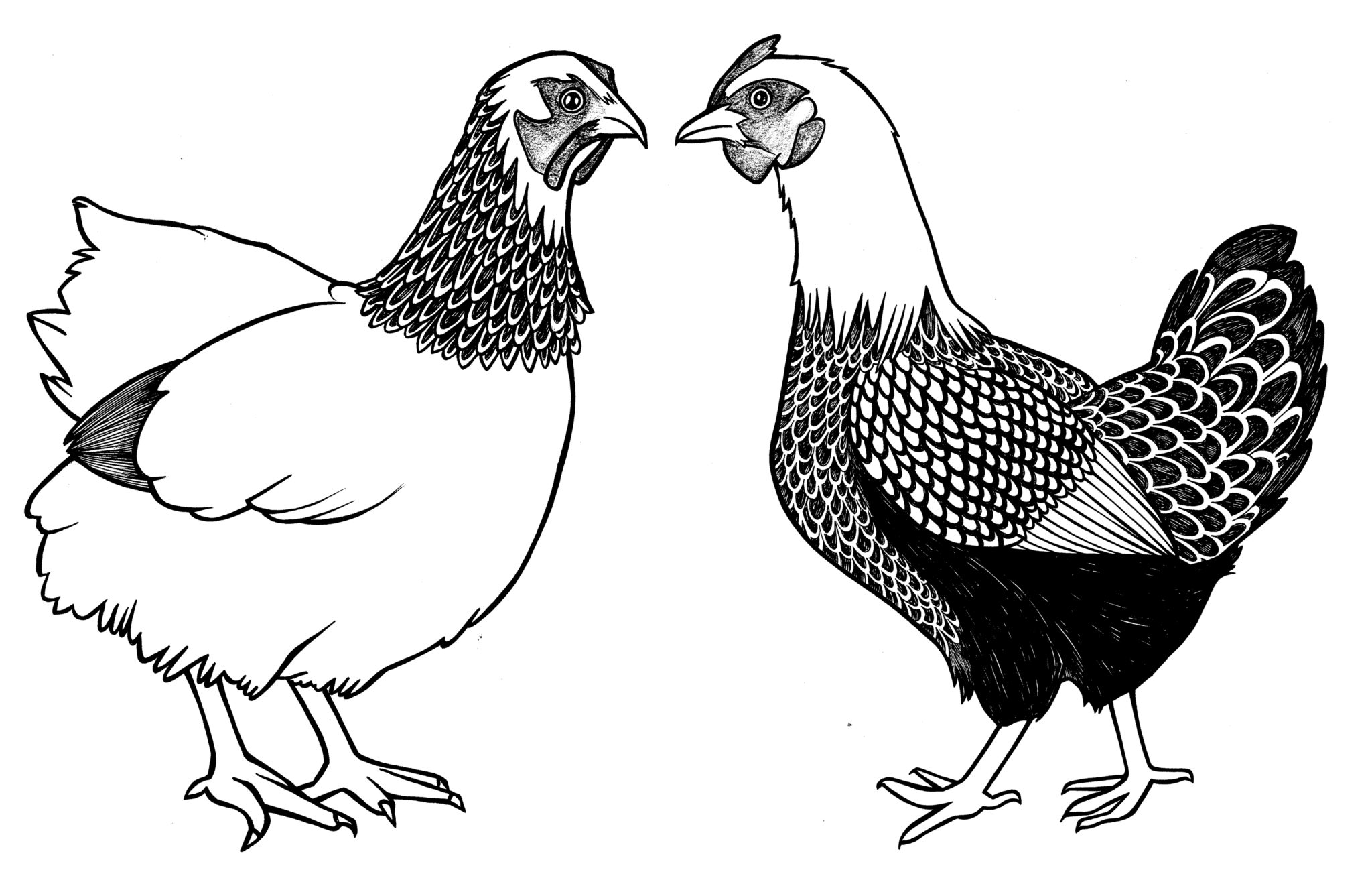 We are proud to sponsor all of the events starting with a free movie at Brewvies, Urban Roots on June 23rd.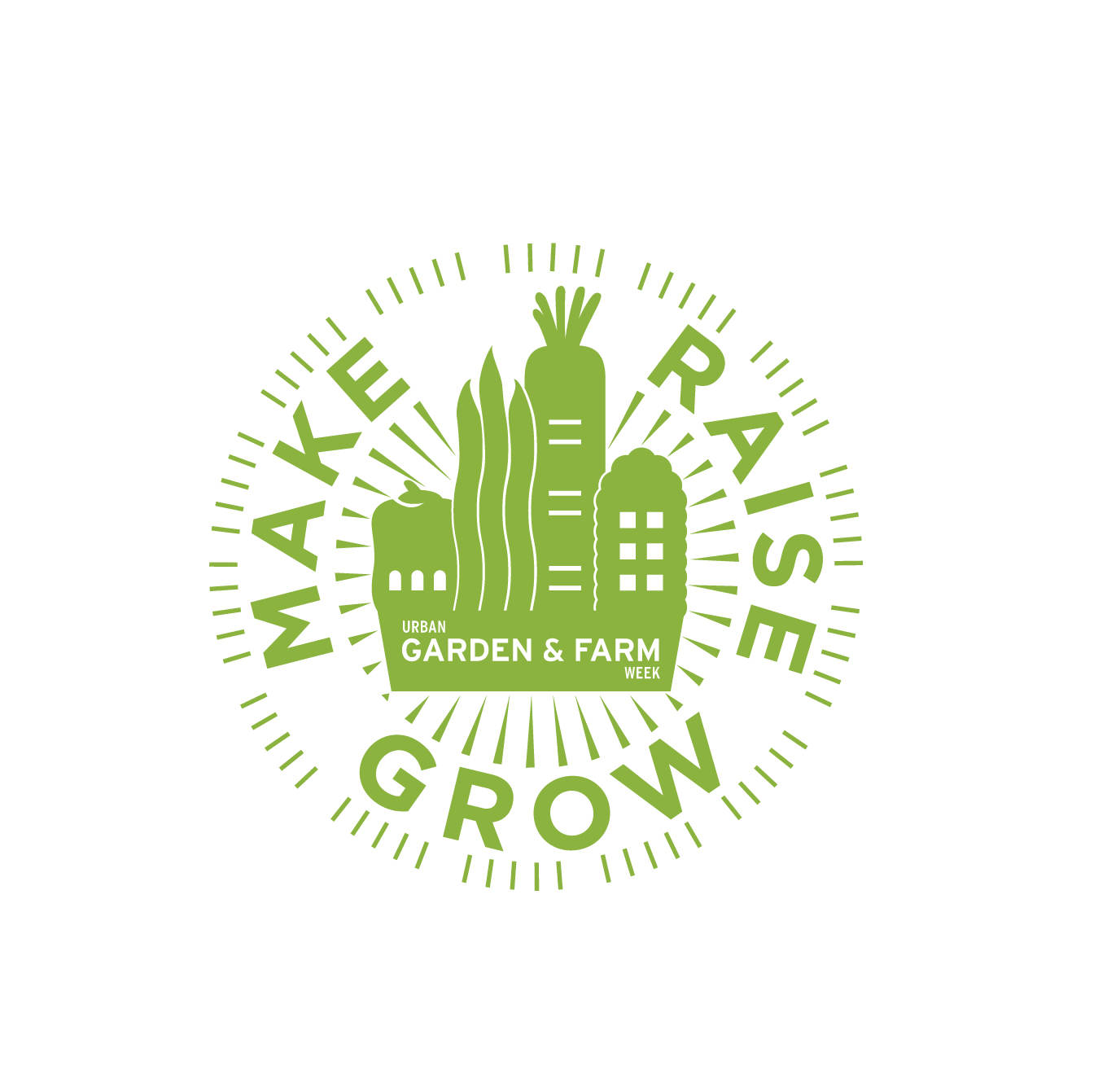 Don't miss the week long celebration and fundraising events for Wasatch Community Gardens, June 17th through the 22nd.