The Wasatch Community Gardens' Urban Garden and Farm Tour allows you one of those rare voyeuristic opportunities to snoop in your neighbor's backyard.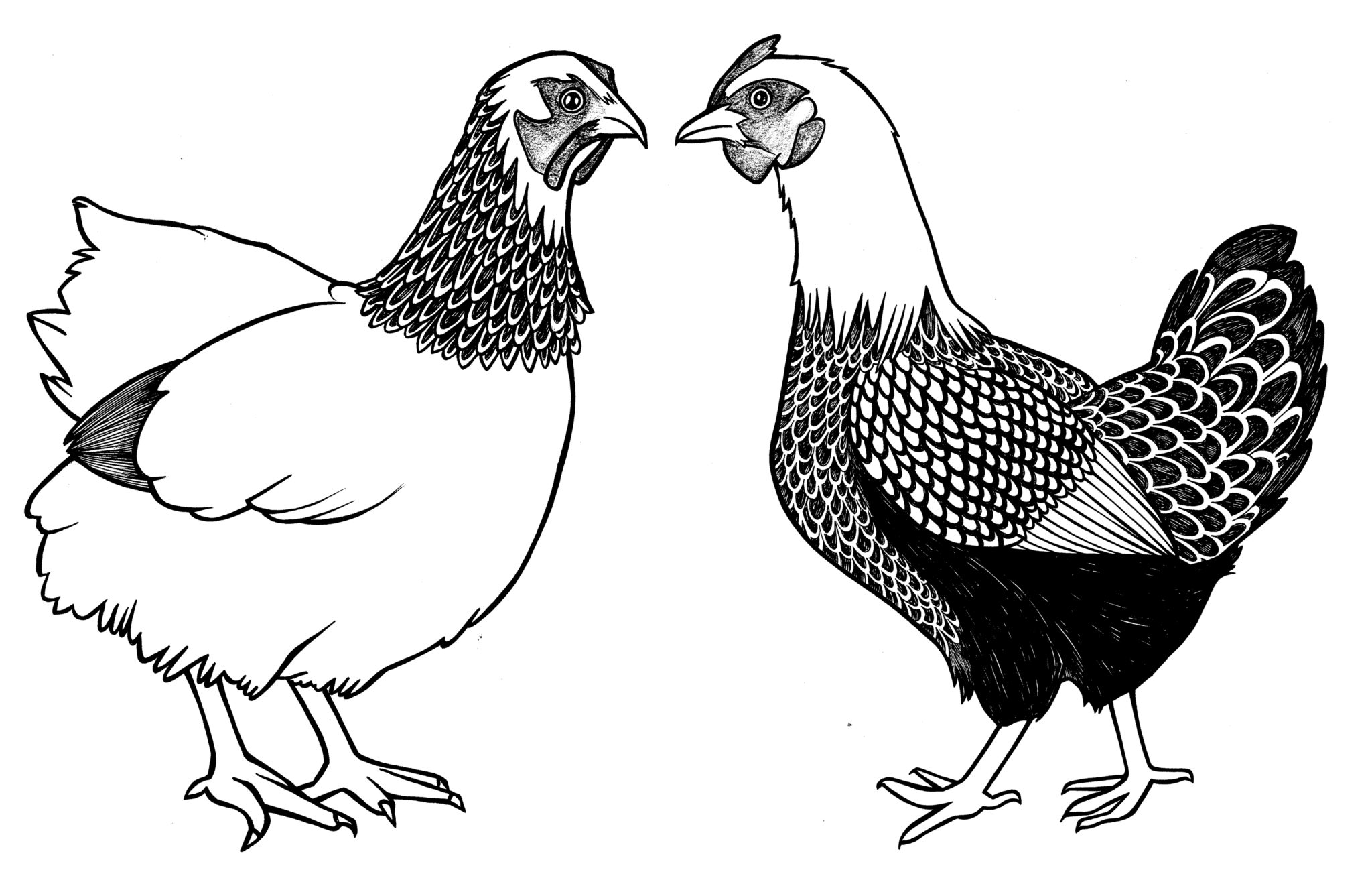 We are proud to sponsor all of the events starting with a free movie at Brewvies, Urban Roots on June 23rd.

Join us to learn about the joy of urban "eggriculture" This is the 5th year we have had the pleasure to help raise funds for our community garden gurus.  Wasatch Community Gardens' Chicken Week events run June 23rd – June 30th.